Home / Products / Evergreen Cotton / Cotton Pad 5 Layers 100 Sheets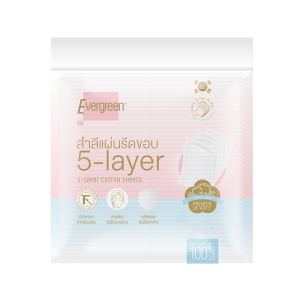 Cotton Pad 5 Layers
100 Sheets
5 layers of stitch-edged cotton sheet is woven with water jet technology for extra tight cotton, excellent water absorption.
1 sheet can be divided according to the appropriate amount of usage. To be used with Cleansing / Toner or drops of facial serum or use it as a Paper Mask.
There is an innovative fiber mesh that helps to wipe away long-lasting cosmetic stains easily such as the eyeliner stain on lower eyelid.
Saves toner; only 1 drop, but spread up to 5
Residue free, not irritating the skin and not easily torn.
Can be used with all skin types including sensitive skin.
100 Sheets
Price THB 120 per pack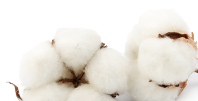 Other Products